Here is a list of our commonly asked questions and answers. If you have any questions that aren't answered here, don't hesitate to call us at 1-800-787-1112 and speak with one of our estate specialists.
What type of items do you purchase?
Fine jewelry, diamonds, wrist and pocket watches, fine art, coins, gold and silver, antiques and rarities, luxury goods, and much more
Are there items you do not accept online?
Items that are bulky and costly to ship are better to bring in person to one of our events or our office in St. Louis. Examples would be oil and watercolor paintings, toys, and firearms. If you'd like to get an idea of value before making a trip you can always send us a picture with information about the item and we will reply with an estimate.
What options do I have when selling my items to National Rarities?
Find an event near you and speak to our estate specialist for a free evaluation and offer for immediate payment.
Submit information online and speak with one of our estate specialists for a free evaluation and offer.
In the St. Louis area? Call us and make an appointment to come in and speak to a specialist in person. 888-787-1112
Not sure? Call our office 888-787-1112 and one of our estate specialists will be happy to help you with which option is best for you. 
How do you determine the prices you offer for my items?
We use current and historical auction results, dealer price sheets, market trends, and decades of industry expertise.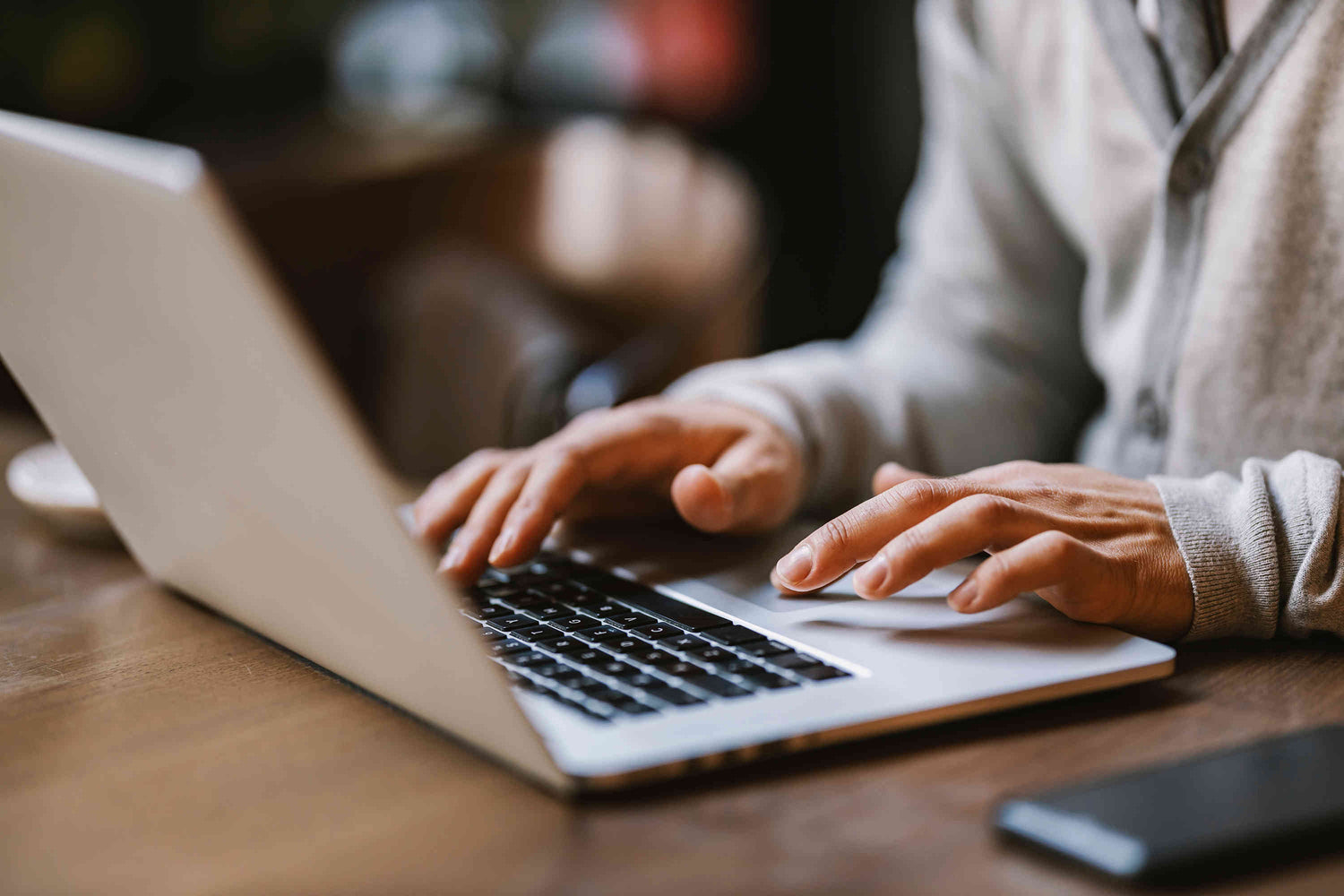 Is my appraisal the same as a third-party lab certification?

No.  Appraisals are subjective and done strictly for insurance and replacement value. Our specialists will walk you through the appraisal and will show you the current value of your item.
I don't have an appraisal or third-party certification. Can you still make me an offer?

Yes, we can give you a price range. Fill out the form on the website to speak with an estate specialist.
Do certifications or appraisals increase the value of my item?

Yes. A GIA certification or a well-known certification company (for diamonds, fine art, or autographs) can increase its value.
What if my offer is lower than I expected?

Sometimes customers come to us with expectations closer to what they paid retail for a piece, or a number in mind from an insurance appraisal. The number from an appraisal represents an insurance coverage value for replacement costs if the valuable was lost, stolen, or broken beyond repair. Appraisals are good for indentification purposes, but do not translate to the current value of an item. Our offer ranges take into account current market values and recent sale comps on the open resale market. 

 For example, a 1970's gold nugget ring with a .25ct diamond might appraise for $3000.

But not many would purchase this item to wear in today's fashion.

The appraisal only takes into account how to recreate this item to be sold in a retail setting. A ring like this is no longer in fashion and would not sell in today's market, but would be recycled for parts at approximately $300 for the gold and diamond value.

All gold is not the same, there are different purities that hold unique characteristics and values:

24k = 100% pure

18k = 75% pure

14k = 58.5% pure

10k = 41% pure
If I sell you a diamond ring, will I get paid for the diamond as well as the metal value of the mounting?

Yes, our offer will include the price for the diamond and any additional value included in the mounting.
Can you take out the center stone and send me back the mounting?

Yes. Fees may apply, talk to your estate specialist and they can walk you through this process.
Do you buy broken items?

Yes. We will make you an offer based on the value of the precious metal/stones.
Can I send you my item if I'm located outside the US?

Yes.  We partner with FedEx to provide our international customers with fast, secure, fully insured and trackable shipping. Any fees associated with customs, duties or taxes will be taken into consideration when making you an offer.  Please feel free to contact our customer support team if you have questions about a specific location.
How much is shipping?

We will send a prepaid label to ship your items to us at no charge. For return and international shipments fees may apply.
How should I pack my valuables?

To guarantee insurance coverage, we request that you pack and ship your valuable as follows:

The fastest way to get your valuables shipped is by packing them on your own. If you don't have supplies at home, you can purchase boxes and packing materials at any staffed USPS location or contact us to have a National Rarities shipping kit delivered to you in 3 to 5 business days.

Step 1. Print two copies of your shipping label: inner and outer box labels.

If you do not have a printer, contact us and we can mail you a shipping label, which would arrive in 3 to 5 business days.

Step 2. Securley wrap your valuable in bubble wrap or paper and place in a small box or container.

You can use any box, pouch or padded envelope that will fit inside a larger box.

Step 3. Put the small box or container and inner label in a box and seal securely with tape (a sturdy, used box will do).

You can use any box you have at home that is smaller than 13" x 11" x 3". If you are reusing a box, please make sure it is not torn or damaged, and remove any old shipping labels.
Don't have a box and packing materials? Contact us and we will send you a free shipping kit.

Step 4. Seal the outer box and attach the shipping label to the outside.

Step 5. Drop off your package at any USPS staffed location and obtain a receipt for your records.
What happens if my valuables get lost or stolen?

In the unlikely event your item is lost or stolen, we will work with the insurance company to ensure that you are reimbursed as quickly as possible.
Will my valuables be insured?

Yes.  We partner with FedEx and Parcel Pro to ensure your items are shipped safely and insured for loss. All shipments are fully trackable and will be insured at the top of the estimated value. Once we receive your item, it is covered under our Jewelers Mutual insurance policy.
How do I know my item is secure?

Your item will be under 24/7 video surveillance and kept in a safe in a UL alarm-secured environment. You will receive updates any time your item is handled by a specialist.
How do I get paid and how quickly will I receive my payment?

You may choose between receiving a physical check by mail or a same day money transfer directly to your bank account for a $30 fee. Please check with your bank regarding any additional fees associated with receiving wire transfers. 
If you accept our offer before 3:00 pm (CST), we can have payment sent within 2 hours.
Why do you need a copy of my ID?

This is required by law to document the identity of a seller of second hand purchases to prevent the resale of stolen merchandise.
If I reject the offer, will I get my items back?

Yes, your items will be returned promptly.
How many jewelers do you partner with?

We partner with over 200 jewelers and host over 400 events annually across the country. We are continuously building our network of jewelry store partners.
Do you have a location I can visit?

Yes, our office located at 2190 S. Mason Rd, Ste 209, St. Louis, MO 63131. Our office hours are from 10:00-4:00 Mon-Fri. Please contact us to make an appointment at 888-787-1112. Here you can meet and speak with one of our estate specialists in person.