Transitions By National Rarities
WE'LL COME TO YOU
Complete this short form below to schedule a quick introductory call to determine your needs. You'll receive a customized solution according to your unique needs. There are no upfront charges or fees, and no obligations.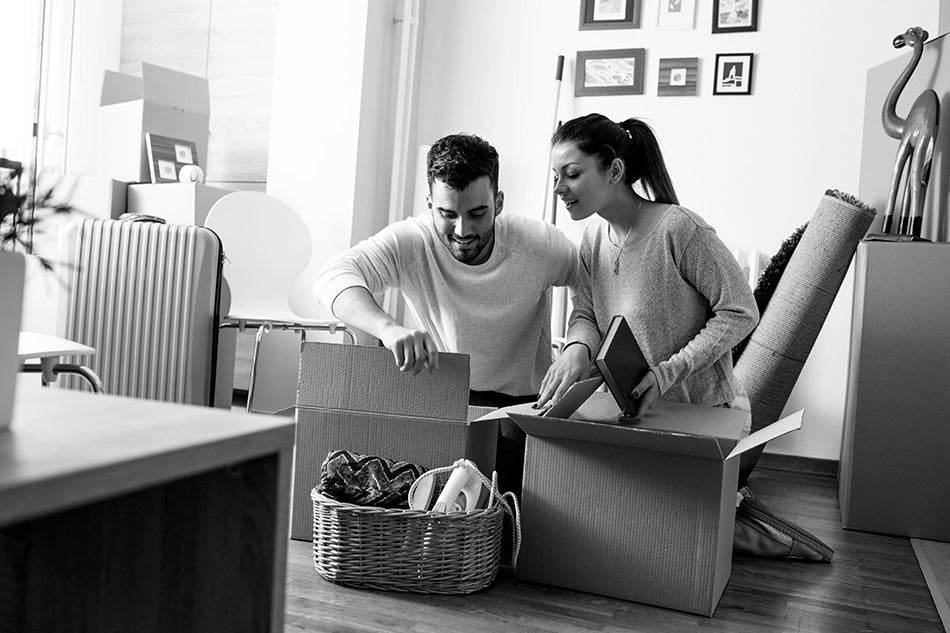 WHO WE ARE
We are trusted estate buyers, here to support you through life's milestone moments.
The transitions we empower are:
Downsizing
Retirement
After loss
Divorce
Empty nesting
If you're facing one of these life transitions, we can guide you through the estate process.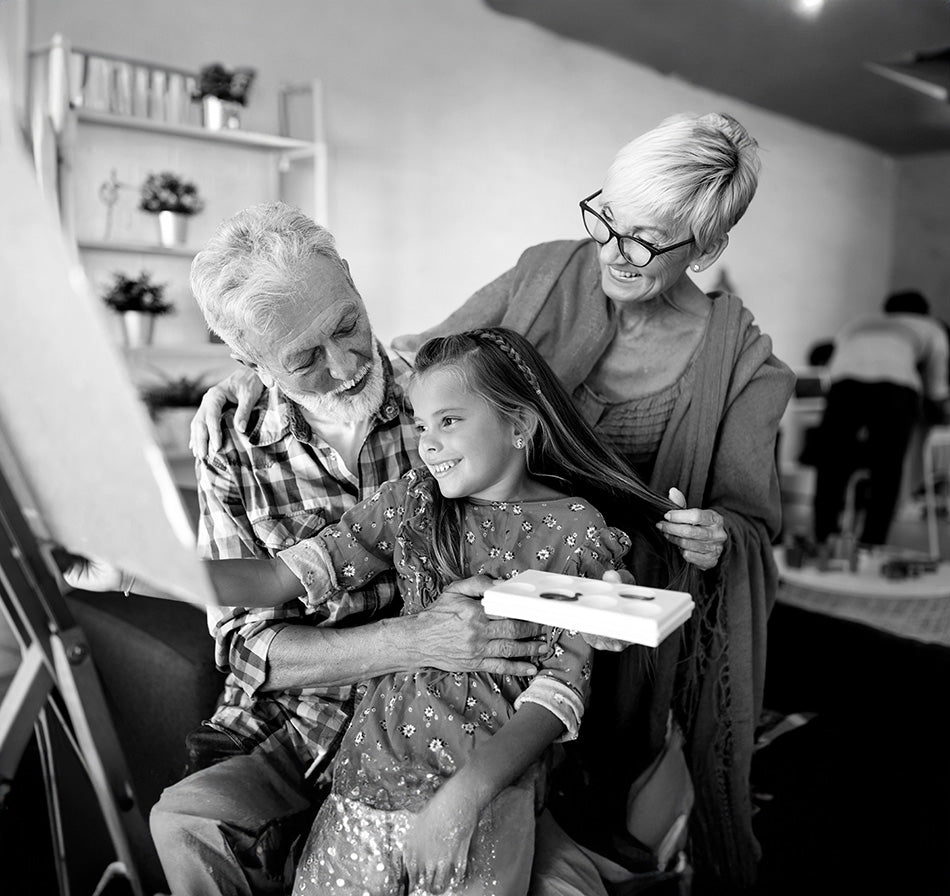 WHAT WE DO
Are you overwhelmed by estate decisions? Our service offers a simple, easy process for peace of mind through life's biggest transitions.
Education
Expertise
Guidance
Our experts assess the value of the estate, including:
Antiques & rarities
Wrist & pocket watches
Coins
Fine jewelry
Diamonds
Fine art & luxury goods
Gold & silver
The house
And much more
All transactions are simple, fast and fair.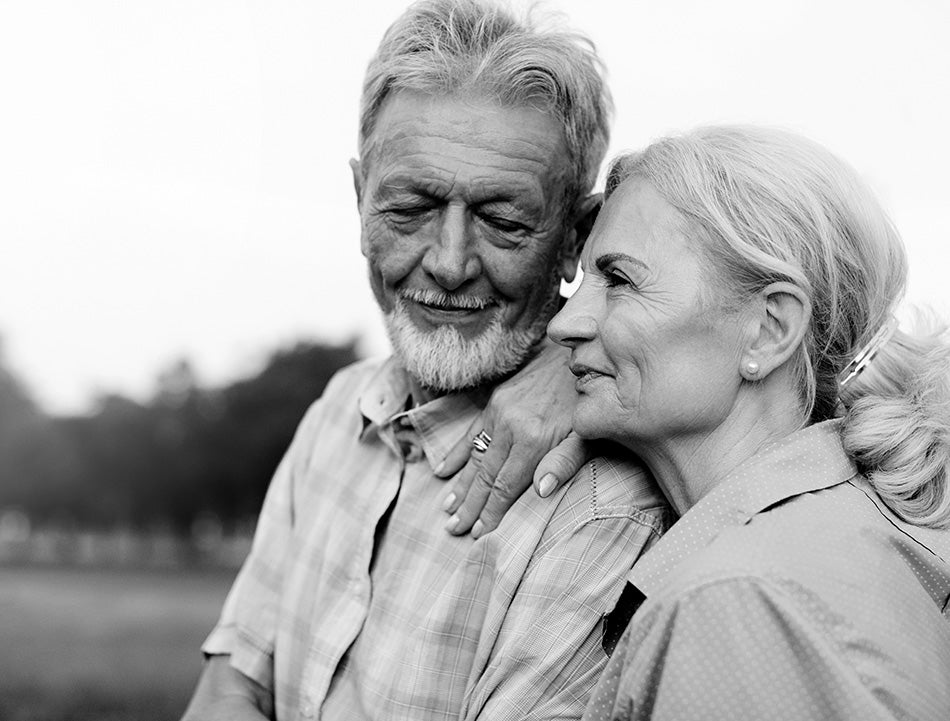 WHY TRANSITIONS?
We are well known as the Nation's most trusted estate buyers, offering:
Trained and knowledgeable estate specialists
Specialties in a wide range of valuables
50,000 + clients served yearly
Excellent rating on Google
Items We Acquire
If cherished valuables are sitting untouched, Transitions is here to warmly offer a free evaluation and a no-pressure offer. Our empathetic specialists, including GIA Graduate Gemologists and experts in various fields, ensure your memories are honored. With us, you'll always experience genuine care, honesty, and integrity.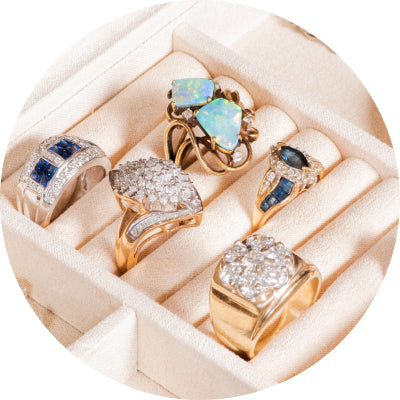 FINE JEWELRY
We carefully assess your jewelry, understanding the memories they may hold, ensuring genuine appreciation and value.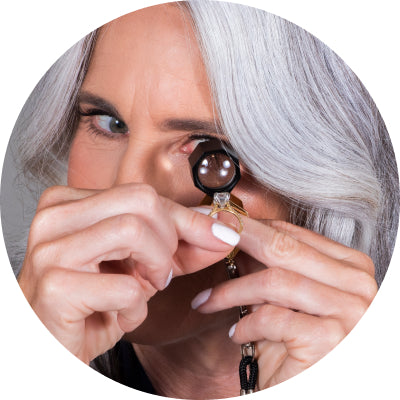 DIAMONDS
Each diamond tells a story. Our experts delicately evaluate them, acknowledging their unique beauty and history.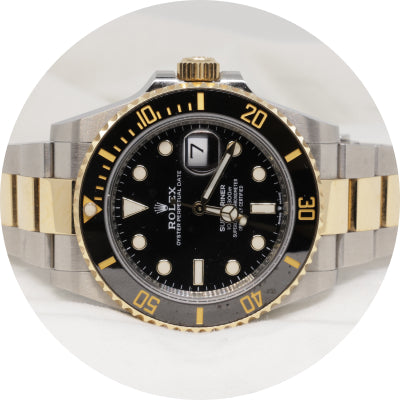 WRIST & POCKET WATCHES
Every watch ticks with memories. We warmly welcome them, valuing each timepiece's heritage and craftsmanship.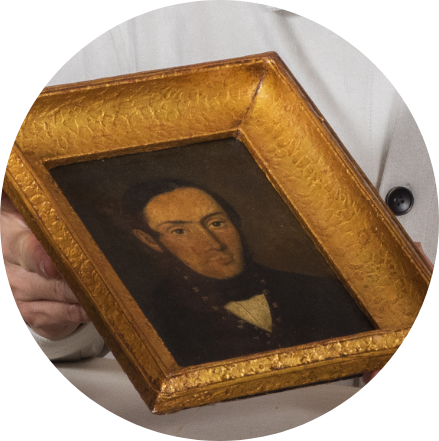 Fine Art
We delicately evaluate original artworks by esteemed artists, holding each piece with reverence and ensuring its inherent value and story are genuinely appreciated.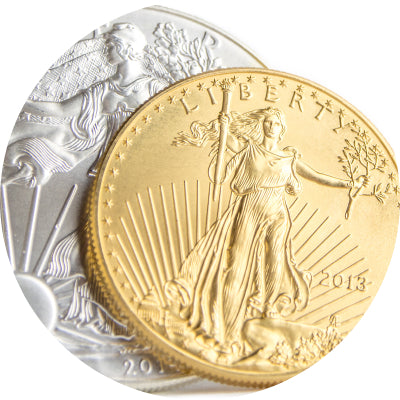 Coins
We gently handle cherished coins, valuing both their historical significance and the memories they encapsulate.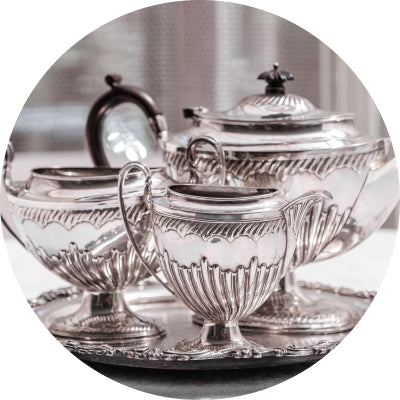 Gold & Silver
From necklaces to dental gold, we honor the story your pieces narrate, ensuring they're truly valued.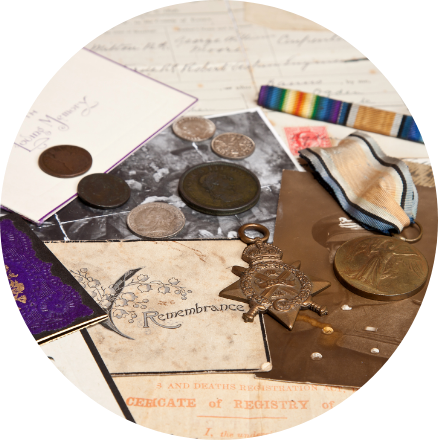 Antiques & Rarities
We honor the brave stories of military relics and cherish the nostalgia of antique toys and advertising, acknowledging the rich history and memories they embody.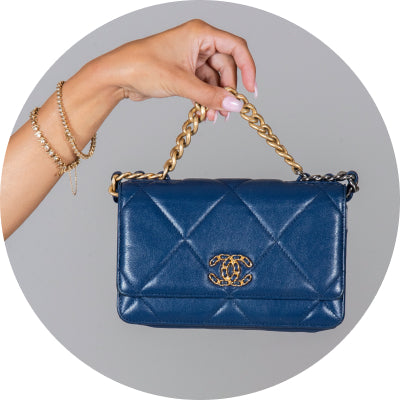 LUXURY GOODS
Cherishing the tales behind luxury items, from designer handbags to other esteemed pieces, we ensure each finds its deserved appreciation.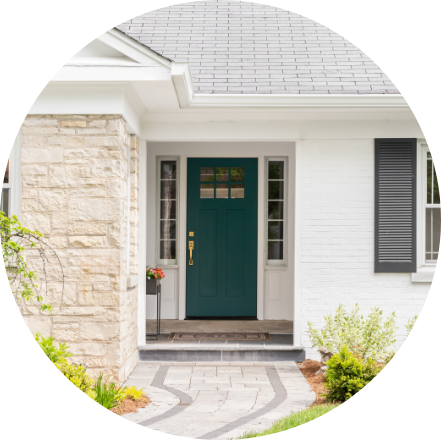 THE HOUSE
We gracefully handle the purchase of houses, cherishing the memories they've held and ensuring a smooth transition.